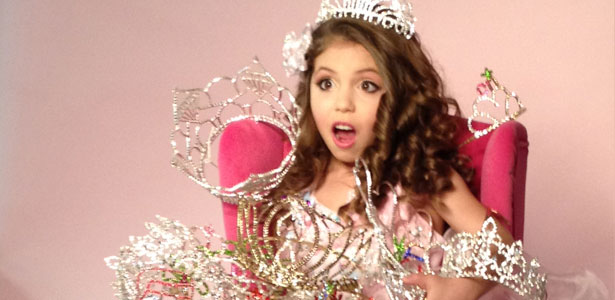 I am 6 years old, and am in first grade. I have a big sister named Autumn and I love to do Pageants. I also like Art, Hip-Hop class Tap, Jazz & Gymnastics. I also like playing tennis with my sister. I learn new languages such as Spanish and Hebrew.
I also like to donate to help people across Nevada. When I grow up i want to be a Veterinarian and one day become Miss World so I can travel around the world to help animals raise money for good causes and make the world a better place.
I enjoy spending time with my family, teachers, my #1 pageant coach Georgina Vaughn and friends.
On this page you will see my life and also my dedication to donating and helping to make a difference in our community. You will also be able to see the pageants I have competed in and upcoming events. Thank you to everyone who likes my Facebook.com page.